Housing Opportunities
Summer Housing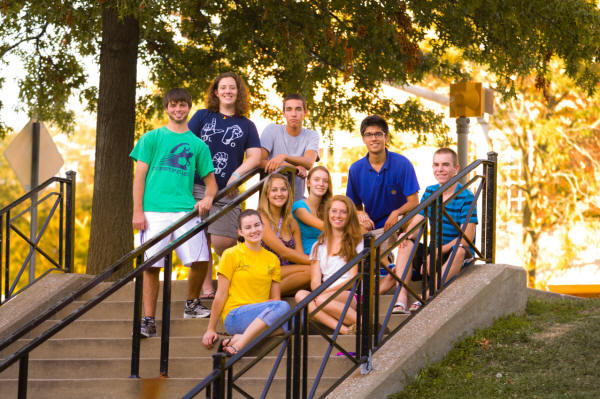 If you're thinking about taking classes at Truman this summer, a number of opportunities are available to live comfortably during those summer months.  If you already have a lease on a Kirksville apartment or home, staying in Kirksville for the summer is a good way to get the full value out of those months you pay for summer rent.
On-Campus Housing Opportunities
If you are interested in living on campus during Summer Session, you can visit Residence Life's site for summer housing options.
Off-Campus Housing Opportunities
Owners! If you have properties with vacancies you think Summer students should know about, let Institute for Academic Outreach know and we'll help put you together: institute@truman.edu or 660-785-5384