Early Enrollment for High School Students
Early Enrollment / Dual Enrollment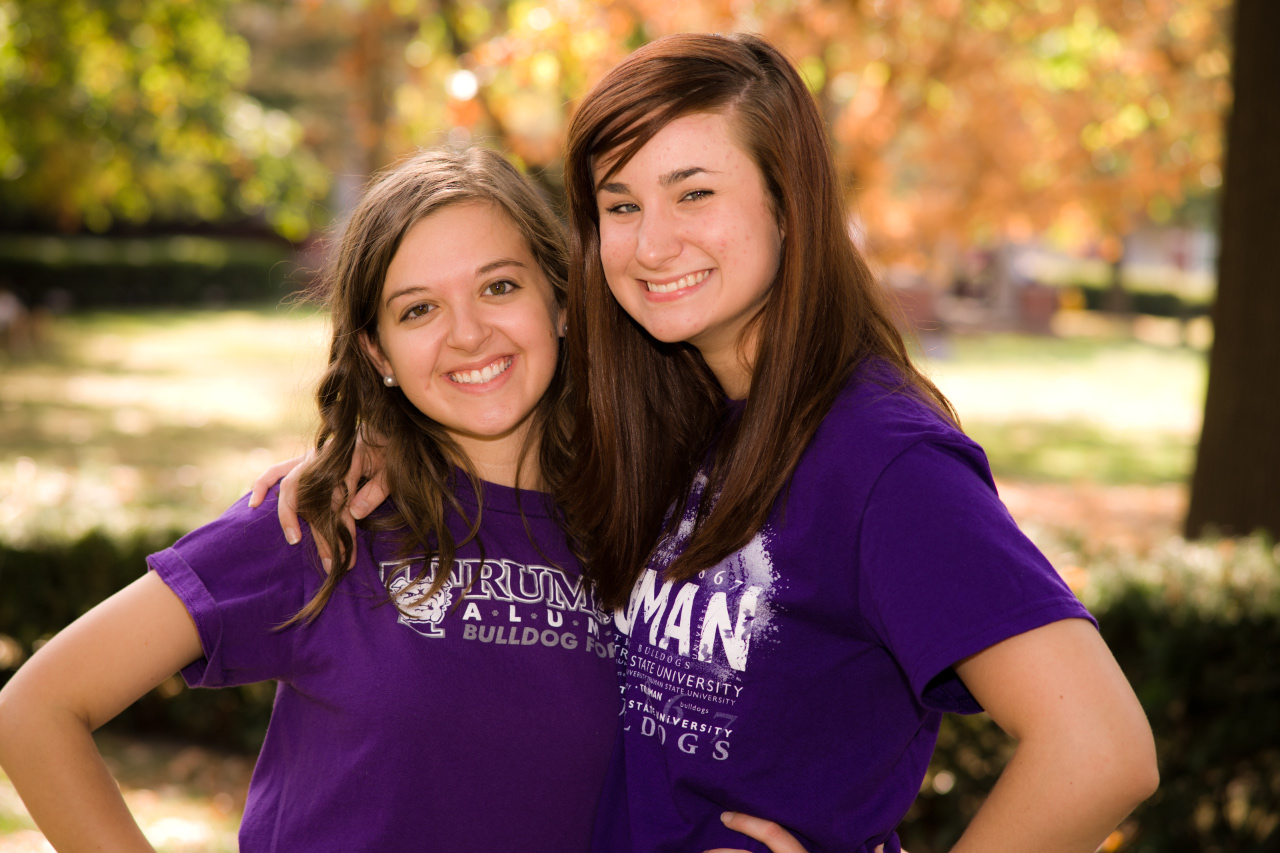 What is Early Enrollment / Dual Enrollment
On occasion, talented high school students wish to take college-level classes while still enrolled in high school.  When students do this during the academic year, we typically refer to this as "Dual Enrollment" (a student is enrolled at both their high school and the University).  This is different from "Dual Credit," which is an arrangement in which students earn credit at both their high school and a partnering college or university for a single class – usually taught by a high school teacher.  Taking Dual Enrollment coursework while still enrolled in high school (including during the summer) is a great way to gain enriching experiences before college, and to earn credit that can apply toward a later college degree.  You'll find the classroom environment at Truman stimulating!
Additionally, entering freshmen, or students who have applied to Truman, are able to take individual classes during the summer prior to regularly-matriculating at Truman, though this is not incredibly common.  Perhaps you are a local student who is already in town during the summer, or perhaps you are from out-of-town but you're interested in getting a jump-start on your college coursework by taking a class online.  We may have courses that you'd like to try before the busy academic year begins.
Visit Truman Early College for more information on how to register.