Courses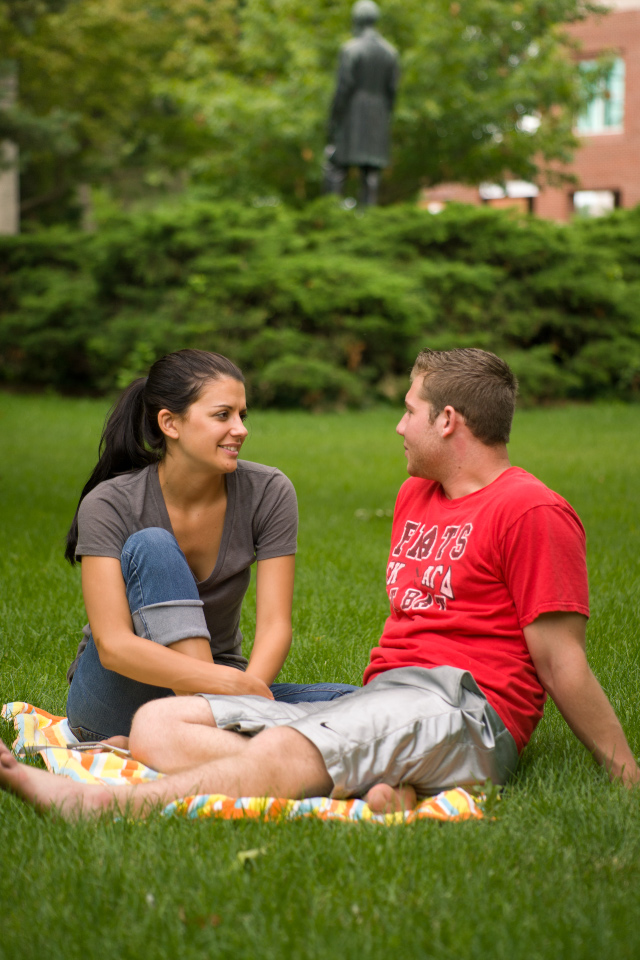 A wide variety of course options are available to students interested in summer enrollment.  Typically, around 150 on-campus and online courses are offered at Truman each summer.
On-Campus Options
Students can take courses in 5, 8, or 10-Week formats,depending on the discipline and course level.  Because of the shorter duration of courses, classes typically meet three-five days of the week and meet for slightly longer durations than during the normal school year.  A range of LSP, major, study abroad, internship, and practical courses are offered.  For more information, visit the Open Course List and select the course attributes you desire.  This list is viewable by both current Truman students and students from outside the University.
Online Options
Online classes are quickly growing to account for more than half of Truman's summer enrollments.  Our departments are moving to offer more online and hybrid courses to meet this growing need.  Courses are mostly "asynchronous," meaning students typically can log-on to their classes at a time when it is convenient for them to review the content and complete assignments, subject to deadlines set by the professor.  These courses are ideal for students who need to hold a summer job or have conflicting commitments, but still want to have the Truman learning experience.  Visit the Open Course List and select "Online" from the list of course attributes to get a full listing of courses delivered online this summer.
Enrichment Opportunities
Truman offers numerous learning experiences that offer credit, but are a little "off the beaten path."  Whether they are research trips to foreign countries, traditional study abroad programs, wilderness adventures, or credit opportunities for adults, these educational gems sometimes don't jump off the page in your traditional course catalog.  So we feature them here!