Registration Information
How to Register for Summer Courses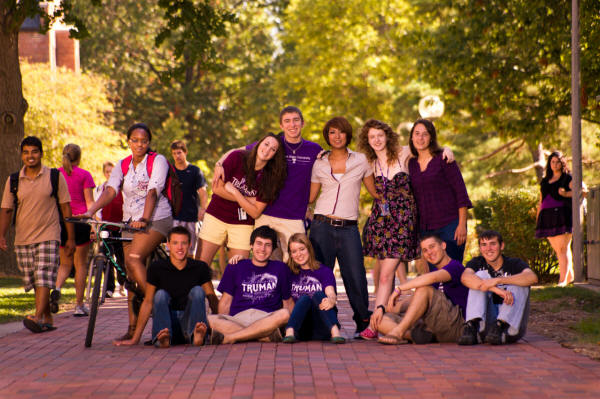 Current Truman Students
Currently enrolled Truman students may register as they typically do.  The timetable for registration can be located here.  As is the case during normal semesters students may continue to add courses after their registration window, but care should be taken to plan ahead as low-enrolled summer courses are occasionally cancelled due to lack of enrollment.  Check the Open Course list to be sure of the current status of available courses. (We recommending using Internet Explorer or Google Chrome for this purpose as recent upgrades to Firefox have produced errors.)
Non-Degree Seeking Students (Students not currently enrolled at Truman)
Non-Degree Seeking Students, or students not currently enrolled at Truman but wishing to take a course or two, will first need to file an application as a Non-Degree Seeking Student.  Visit the Truman Institute's   Non-Degree Seeking Student page for more information and applications.  Upon completion of your application, contact the Truman Institute at (660) 785-5384 or institute@truman.edu for registration assistance.
Graduate Certificate Students
None of Truman's graduate certificates will be offering courses during the 2018 Summer and Interim Sessions.
High School Students Seeking Early Enrollment
High School students, under certain circumstances, may be eligible to enroll in Truman courses for college credit.  Interested students must meet the necessary pre-requisites for enrollment in the desired courses and meet typical admissions expectations.  Students interested in early enrollment, should contact the Office of Admissions and apply as a Non-Degree Seeking Student.  Contact Admissions at admissions@truman.edu or call (660) 785-4114.